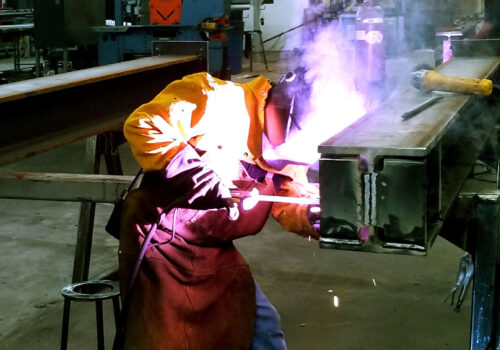 Welding, Design, Fabrication & Installation
About Us
Azi Steel is a specialized welding and fabrication professional and installer of structural steel, seismic retrofits and ornamental iron. As a fully licensed and insured company, we believe in going the extra mile to transform your residential or commercial vision into a reality. Discover why we remain the trusted name in steel and wrought iron work in Canoga Park, the San Fernando Valley and entire Los Angeles county.
Azi Steel Inc. was founded in 2007 to bring our clients in Los Angeles and the San Fernando Valley, the finest craftsmanship across all types of decorative ironwork, steel reinforcements, and security features.
Our purpose is to combine our skills and technology with industry innovation ensuring your products and finishes are of the highest quality. Along with our fabrication services, we also install iron fences, wrought iron doors, balconies, handrails and ornamental design.
If you need a durable iron gate or structural steels for your residential or commercial property, do not hesitate to give us a call or send us an email. Our artisans are sure to create a fully custom install to add value and complement your home or business.
Our Experience and Industry Knowledge
As experts in the design and craft of wrought iron, steel, aluminium, and similar types of durable metals, we aim to bring our clients a high standard of workmanship at fair rates.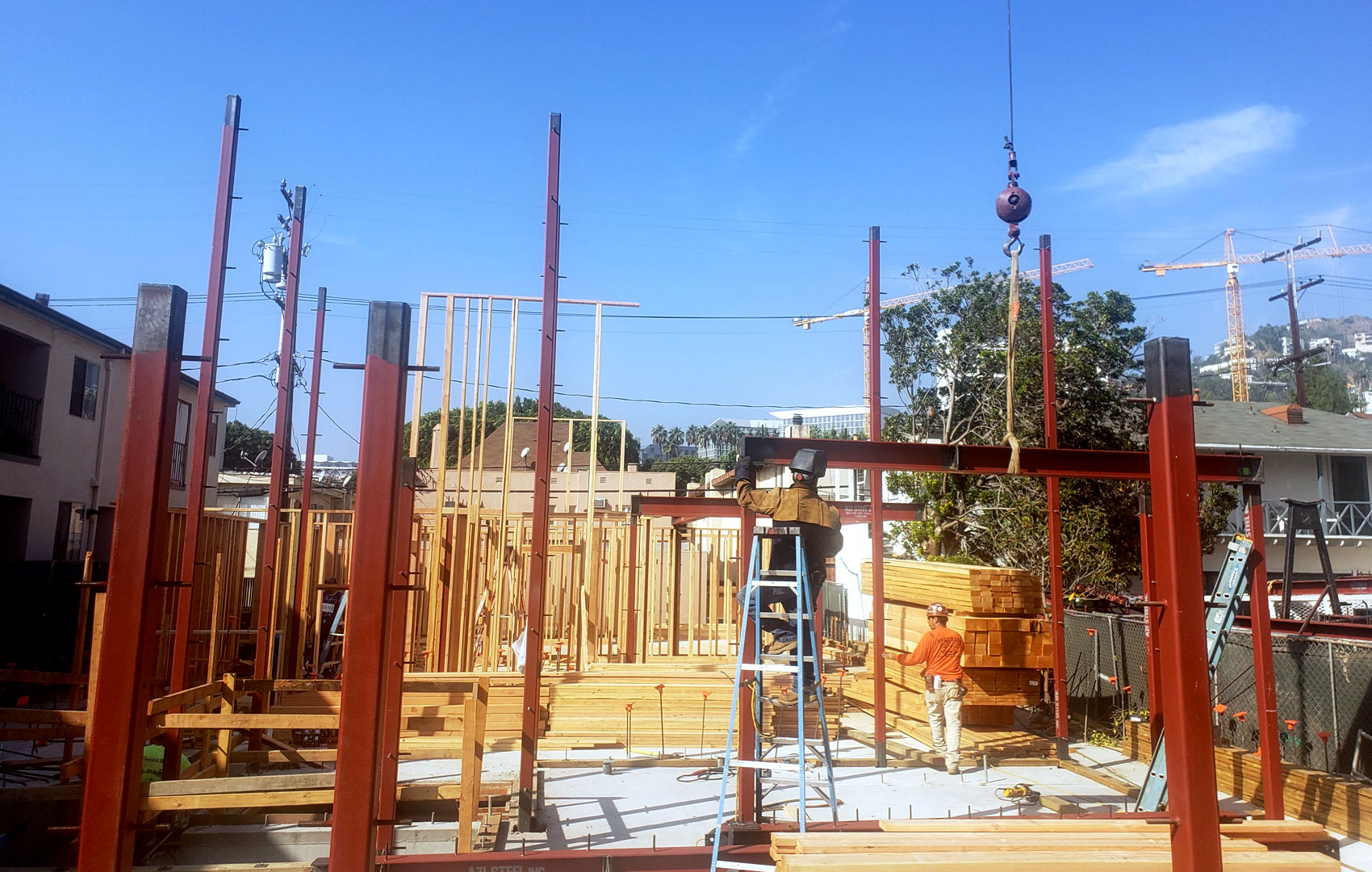 Discover Our Range of Wrought Iron Services
Wrought iron is one of the toughest yet the most versatile and beautiful metals. At Azi Steel, we use wrought iron because of its range of beneficial qualities in both decorative, security, and structural work. Along with our wrought iron structural work, we also perform the repair and replacement of all types of wrought iron finishes.
Learn How We Create Impeccable Structural Steelworks
Steel is a weather-resistant and incredibly durable material. If you need structural steels, security grilles, and reinforcement for your property, speak to our experienced, professional, and dedicated team.
Commercial
With over 14 years of experience and industry knowledge, AZI Steel possesses an experienced and skilled team of artisans who carefully plan, fabricate, and install wrought iron, steel, and similar types of metal installations and enhancements.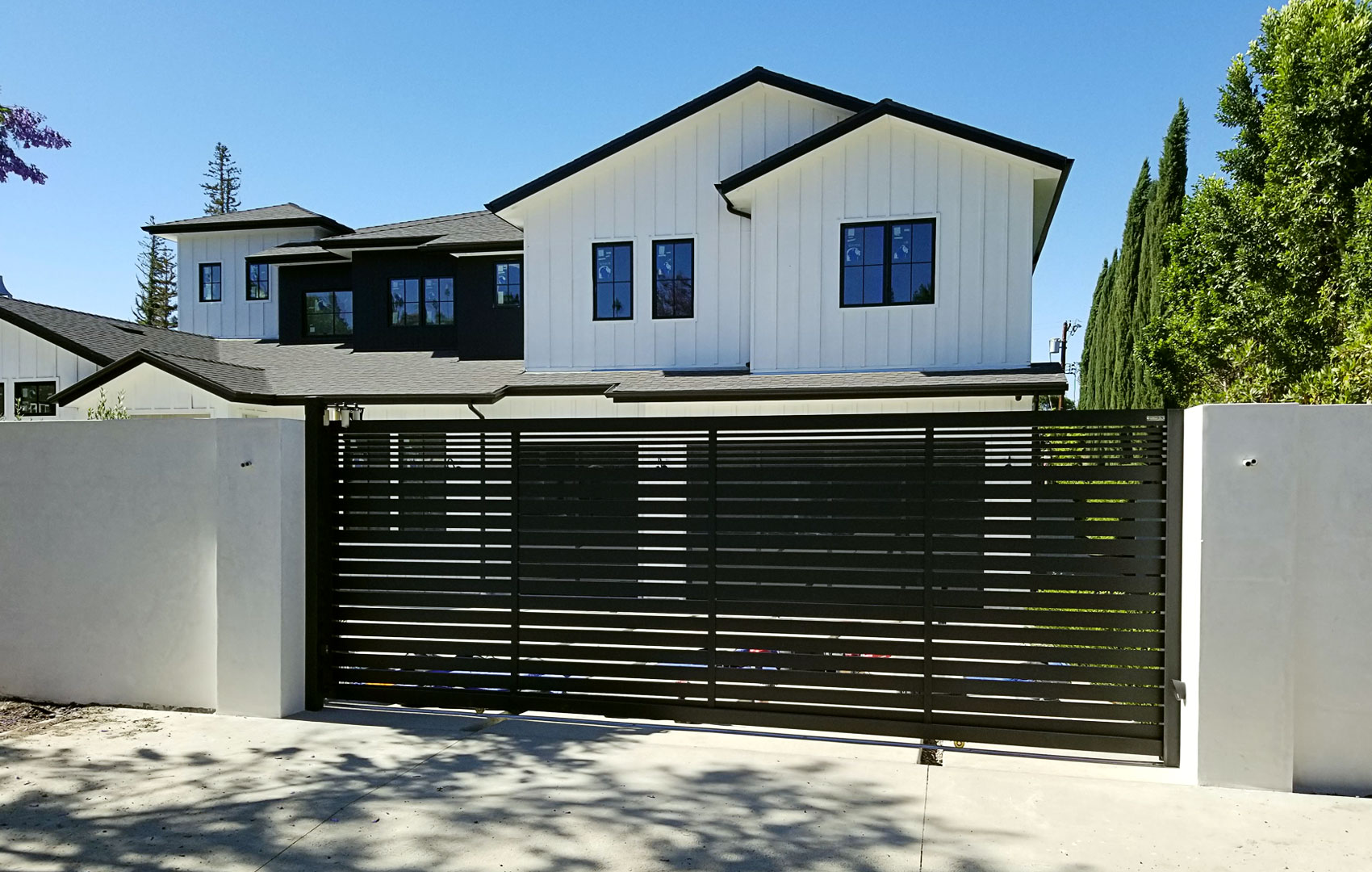 Residential
Whether your home needs a new wrought iron fence or you are looking to invest in steel stairs and railings for a modern industrial theme, we can assist with complete design, manufacture, and installation of products and features for your home. Simply speak to our team, and we can increase the value and the functionality of your residence.
Speak to Us for Custom Metal and Wrought Iron Services
If you need customized steel, wrought, iron, and metal services for commercial and residential purposes, then Azi Steel is here to provide what you are looking for. No matter the scope of the project or your design vision, we can make it a reality.
Contact us to discuss your next project with a competitive quote to match!